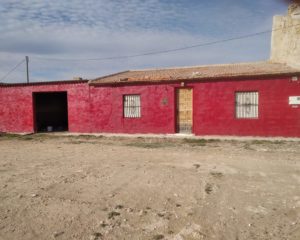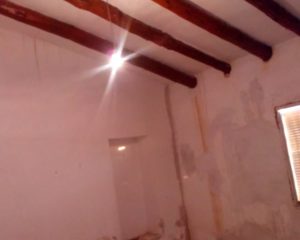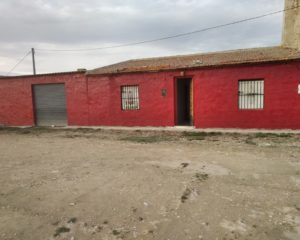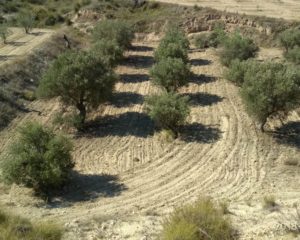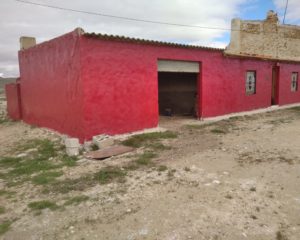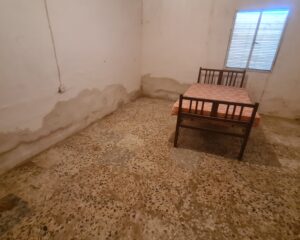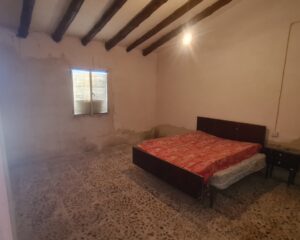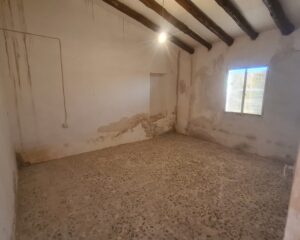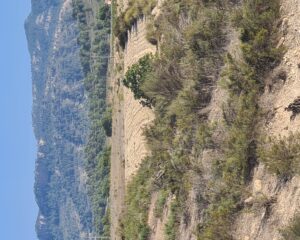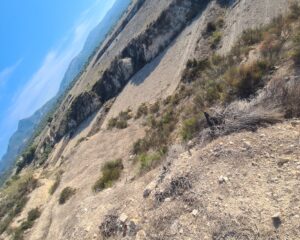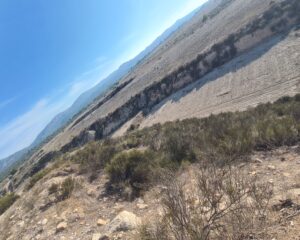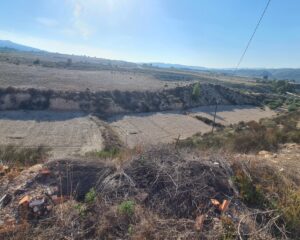 FOR SALE
, 03650 Pinoso - Alicante
Property Information
Ref. V003-20
Description
Lovely country home of 140m2, near La Raja, in Jumilla. Only 50 minutes away from the city of Murcia and an hour from Alicante and the beach. Surrounding the property, you can see the amazing views of the countryside and mountains, typical of the area. It has electric and water, and a plot of land of 35000m2, so you have plenty of room to extend and have am amazing outside space. The land has olive trees and a right to hunt on the area.
You will not find a better home for this price!
For more information do not hesitate to contact us.
Phone (Spanish): 0034 965648088
Email: sales@ptoral.com
CONSTRUCCIONES P.TORAL, S.L
OUR MISSION
Our business project is orientated to the construction sector.
With over 20 years' experience, we specialise in new builds, renovation, as well as real estate management.
Quality, professionalism and commitment are important values in our every Project, from planning the build to the final step.
Our main objective is to satisfy each one of our clients, as well as adapting to their specific needs.
What makes our company, PTORAL, stand out is our wide range of experience, and our highly qualified team
During our long professional history, we have designed and executed both public and private works, from infrastructures to small renovations. Today we are a benchmark company in the construction and real estate sector, both in the interior of the Valencian and Murcia regions, and on the Costa Blanca.
OUR MOTIVATION
PTORAL's motivation is based on the desire to strengthen knowledge, anticipate and progress constantly to offer the best service to our customers by providing more efficient and innovative solutions, and carrying out projects that mean new professional and technological challenges.
Consolidation and expansion are the features that define us in the sectors in which we develop our professional activity based on an Innovation and Investment strategy to achieve opportunities without geographical limitations.
OUR VALUES
The excellence as PTORAL's corporate culture and the ambition to always overcome ourselves in our projects makes us one of the benchmark companies in the sector.
Commitment to quality. Each one of our actions must be part of an optimal service to the client and society in general, therefore, we commit ourselves to the development of projects, products and services that respect the environment and are safe for people.
Address
, 03650 Pinoso - Alicante