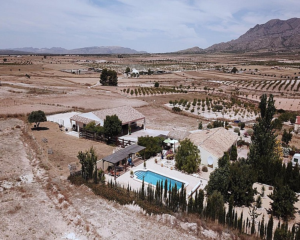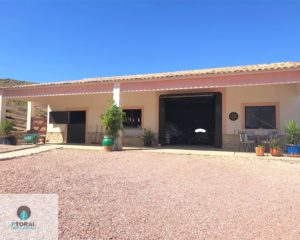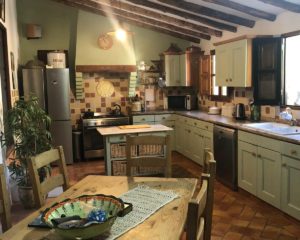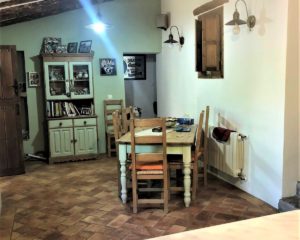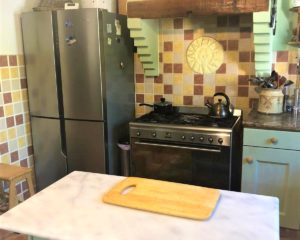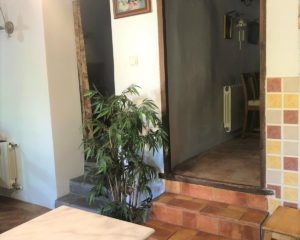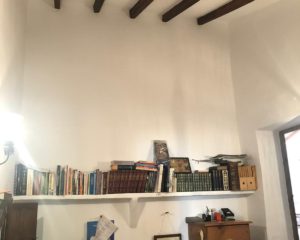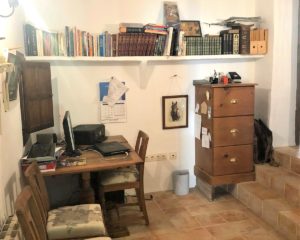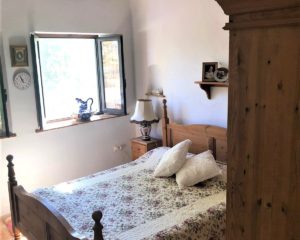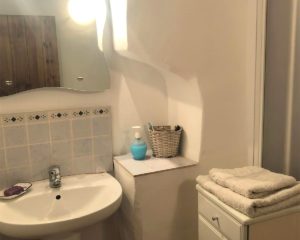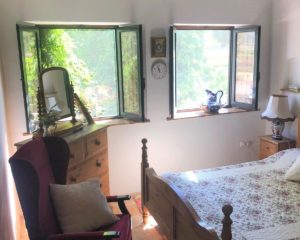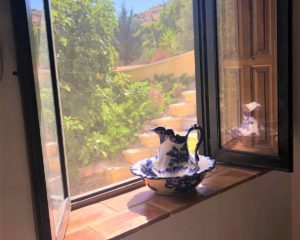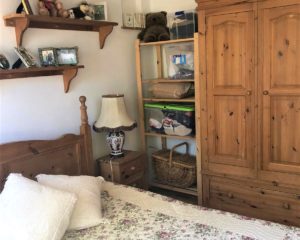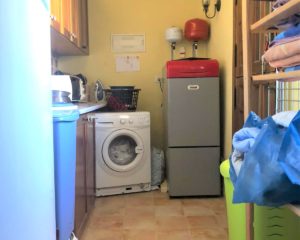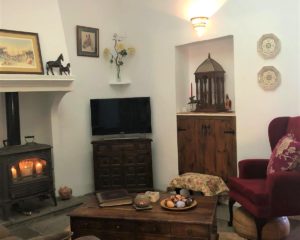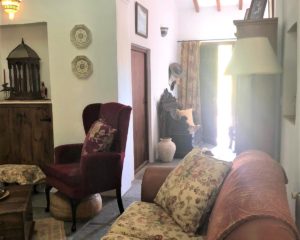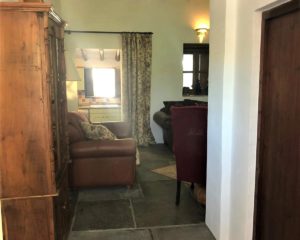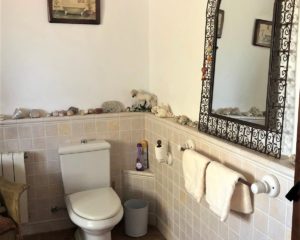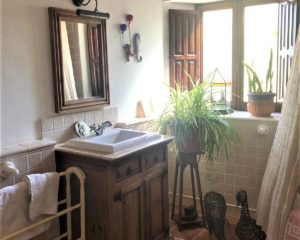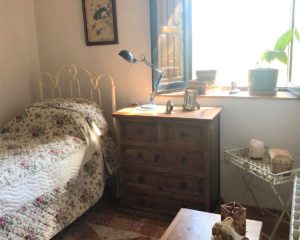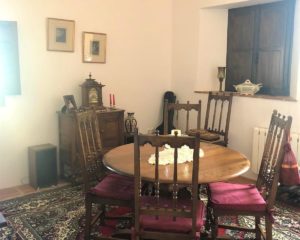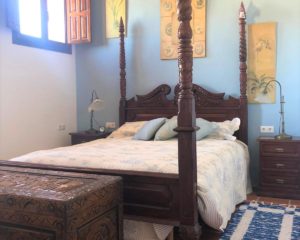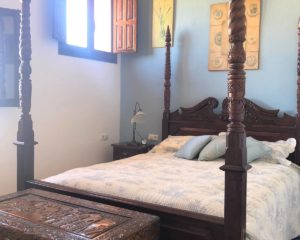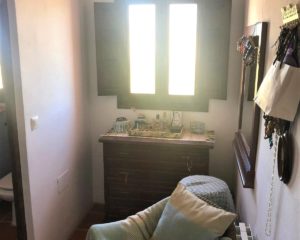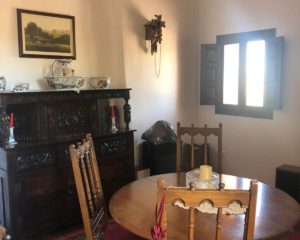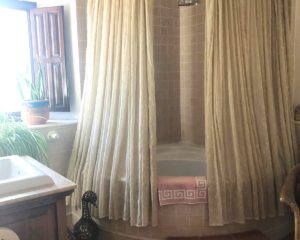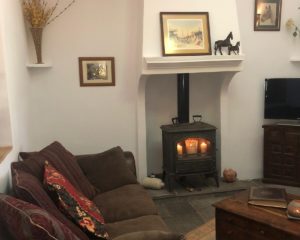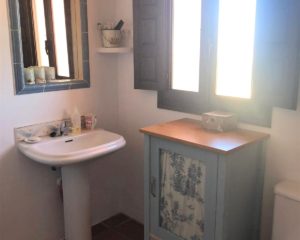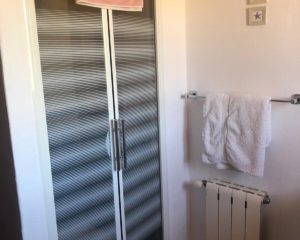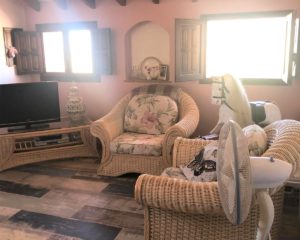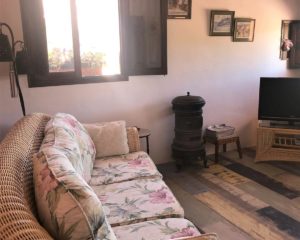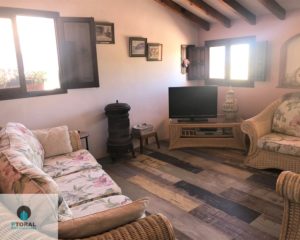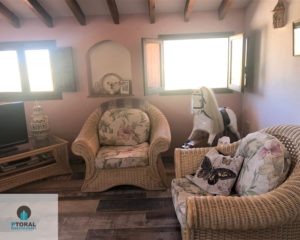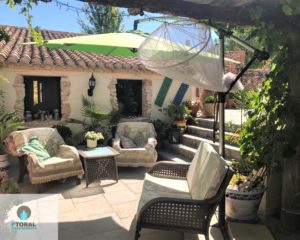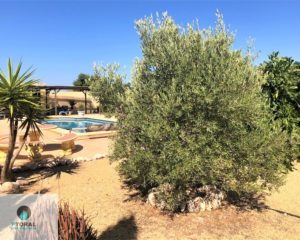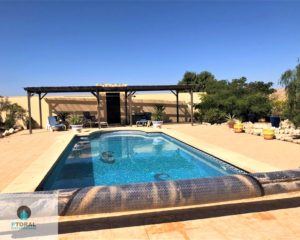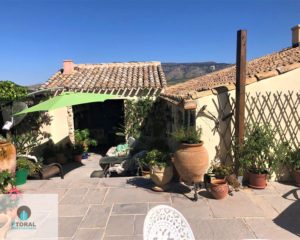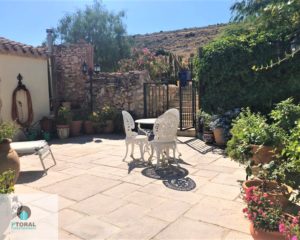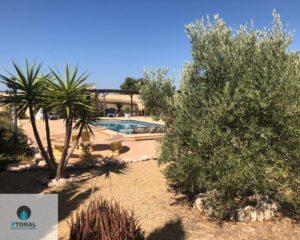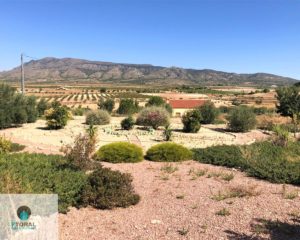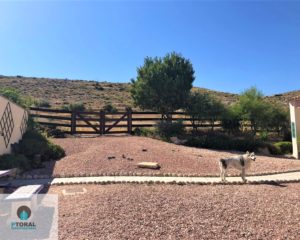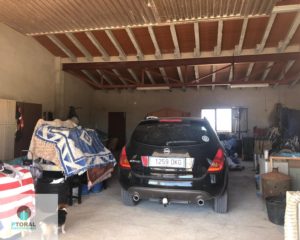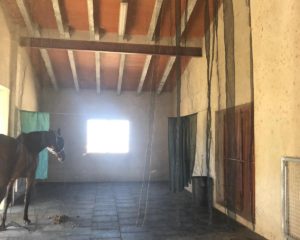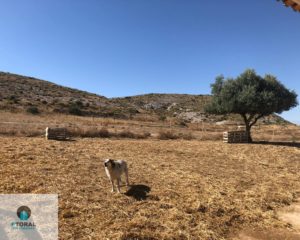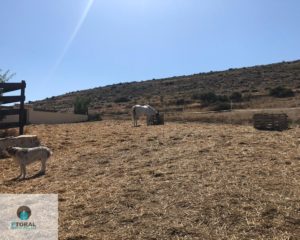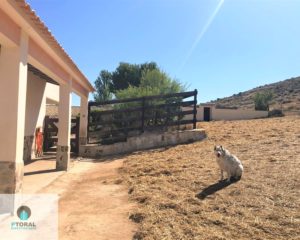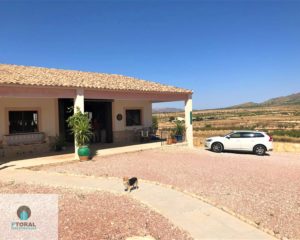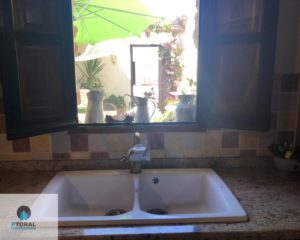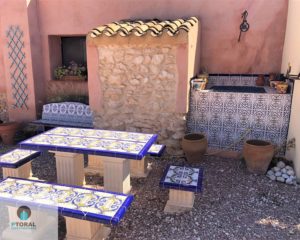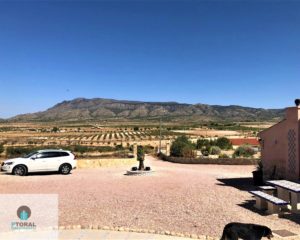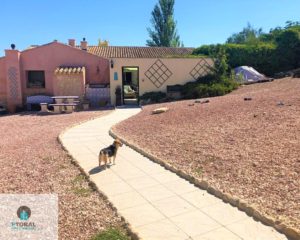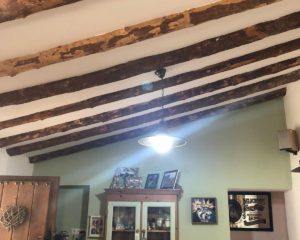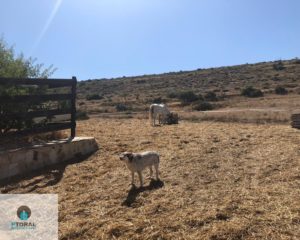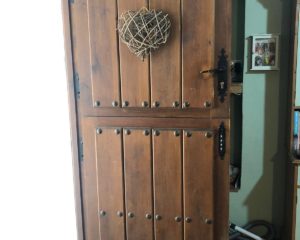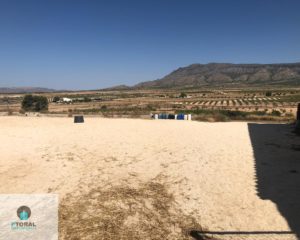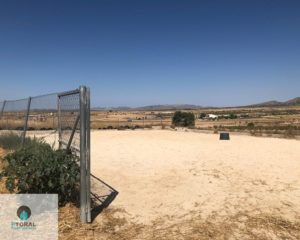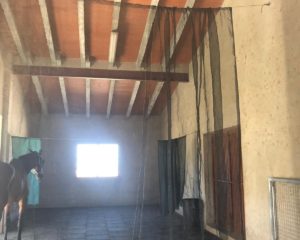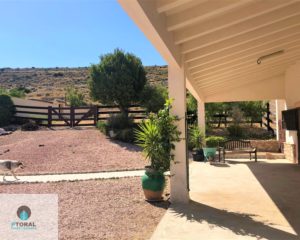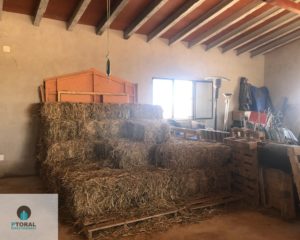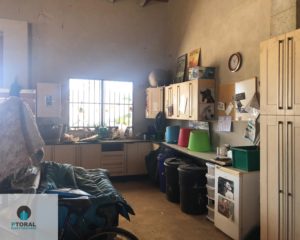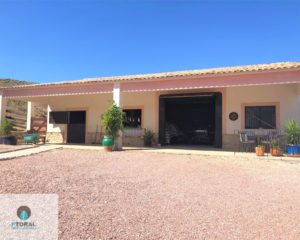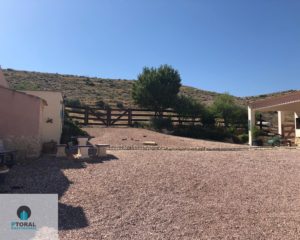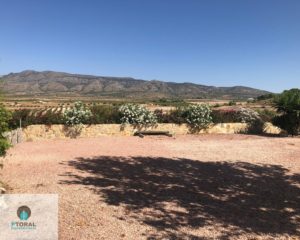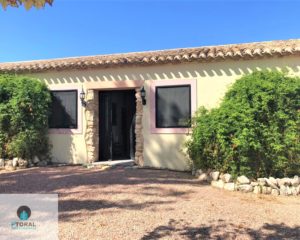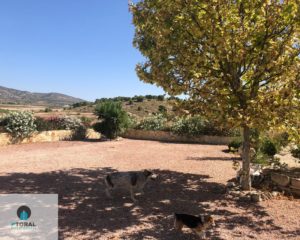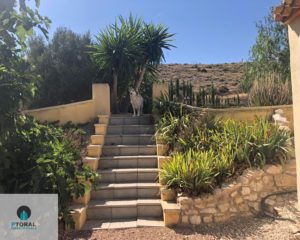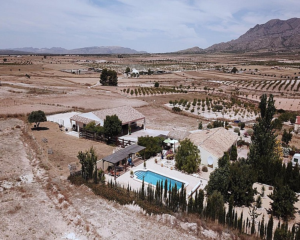 FOR SALE
TORRES DEL RICO (PINOSO), 03650 Pinoso - Alicante
Property Information
Ref. V0021-20
Description
An oasis in the middle of nature, 10 minutes from the pine forest, 20 from Yecla and 50 minutes from Alicante and Elche.
It is an exclusive house that you will not find anywhere else, all on one floor with two entrances one of them connected to a beautiful terrace, next to a living room with incredible views. The house comes with a stable for horses, 20.000m2 of land with almond trees, 2 gardens with olive and fig trees and a sand patio for jogging with the horses.
This property is unique, cool in summer and warm in winter, plus it gets a cool breeze rare in the surrounding areas.
The house has high ceilings, stone walls and is decorated with wooden beams. All the rooms in the house have beautiful views, and the windows all come with mosquito netting.
The house consists of 210.12m2 all on one floor, it is divided as follows:
- 1 dining room
- 2 living rooms (both with log burner)
- 4 bedrooms (all with beautiful views)
- 3 bathrooms (2 bathrooms incorporated in 2 of the rooms)
- 1 office
- Rustic kitchen with beautiful views to the terrace, with 2 sinks, fits a big table
- 1 washer and dryer area, with a dispenser.
- Dressing room incorporated in one of the rooms with a relaxation area
- One of the living rooms is located outside the kitchen and entering the terrace area with porch (oasis) with beautiful views from all windows.
The outside area consists of 1 terrace (oasis) with mosaic and beautiful details, with stairs leading to the pool and gardens.
-1 swimming pool (with pergola, and relaxation area with benches)
- 2 gardens (with olive and fig trees)
If we go outside we find a huge barn, with capacity for storage and vehicles, and also has incorporated a kitchen.
Next to the barn we have a stables (capacity 3 horses max with option of separation between each one) from this room we leave by the side door to a fenced field and enabled for horses, and where we can find an area of sandy soil for training also fenced.
It is altogether a spectacular house.
Contact telephone (Spanish): 0034 965478541
Email: sales@ptoral.com
CONSTRUCCIONES P.TORAL, S.L
OUR MISSION
Our business project is oriented towards the construction sector.
With more than 20 years of experience, we are specialized in new construction, rehabilitation and reforms, as well as real estate management.
Quality, professionalism and commitment are the values we assume in each of our projects from planning to final execution.
Our main objective is to satisfy each and every one of our clients in a comprehensive manner and to adapt to their needs.
Our consolidated experience and the highly qualified team of people that make up PTORAL distinguish our work in the sector.
In our long professional career to date, we have designed and executed both public and private works, from infrastructure to small renovations. Today we are a reference company in the construction and real estate sector, both in the interior of the Valencian Community and the Region of Murcia, as well as on the Costa Blanca.
OUR MOTIVATION
PTORAL's motivation is based on the desire to deepen our knowledge, anticipate and constantly progress in order to offer the best service to our clients by providing more efficient and innovative solutions and carrying out projects that mean new professional and technological challenges.
Consolidation and expansion are the features that define us in the sectors in which we develop our professional activity, supported by a strategy of Innovation and Investment to achieve opportunities without geographical limitations.
OUR VALUES
Excellence as PTORAL's corporate culture, as well as the continuous search for improvement in our projects, leads us to be among the benchmark companies in the sector.
Commitment to quality. Each one of our actions must be part of an optimal service to the client and society in general, which is why we are committed to carrying out projects, products and services that respect the environment and are safe for people.
Features
Barbacoa
Chimenea
Garaje
Jardin
Piscina
Terraza
Trastero
Address
TORRES DEL RICO (PINOSO), 03650 Pinoso - Alicante